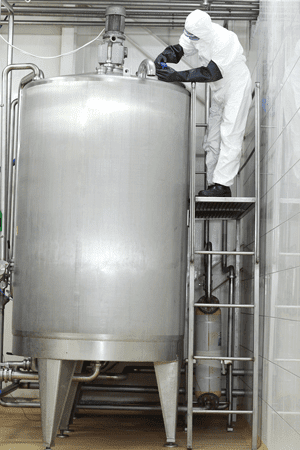 Buckeye Fabricating is pleased to be one of the industry leaders when it comes to providing companies in the chemical industry with custom steel tanks. These tanks are fabricated with precision and reliability to ensure that workers are kept safe, output is consistent, and that business is moving in the right direction.
At Buckeye, we understand that your chemicals may need to be kept warm, cool, or at a constant temperature, and may require mixing to produce your final product. We can work with you to ensure the right tank design to meet your specifications.
Whether you are storing, mixing, cooling or heating, we have a tank for you.
Some of these tanks include:
Very rarely can a mass produced tank be used in an industrial strength chemical application. At Buckeye Fabricating, we routinely engineer and build durable, corrosion-resistant tanks found in many companies throughout the chemical industry.
Contact Us
Call 1-800-688-9821 or fill & send below!