MASTERS OF STEEL TANK FABRICATION
Whether you are a seasoned engineer or a first time tank buyer, Buckeye Fabricating makes it
really simple to buy a complicated product… from inquiry to delivery.
ENGINEERING
KNOW HOW
We have manufactured over 60,000 ASME pressure vessels, which means we know how to get your project completed with the correct code qualified materials, designs, fabrication, and testing processes. We invite you to take advantage of our 50+ years of pressure tank wisdom.
REAL PEOPLE
Family owned since inception, Buckeye Fabricating is an easy-to-work-with team of professionals who are always accessible and responsive to your needs. As one of America's most prominent producers of custom fabricated pressure vessels and process tanks, Buckeye has earned its reputation as a total quality company.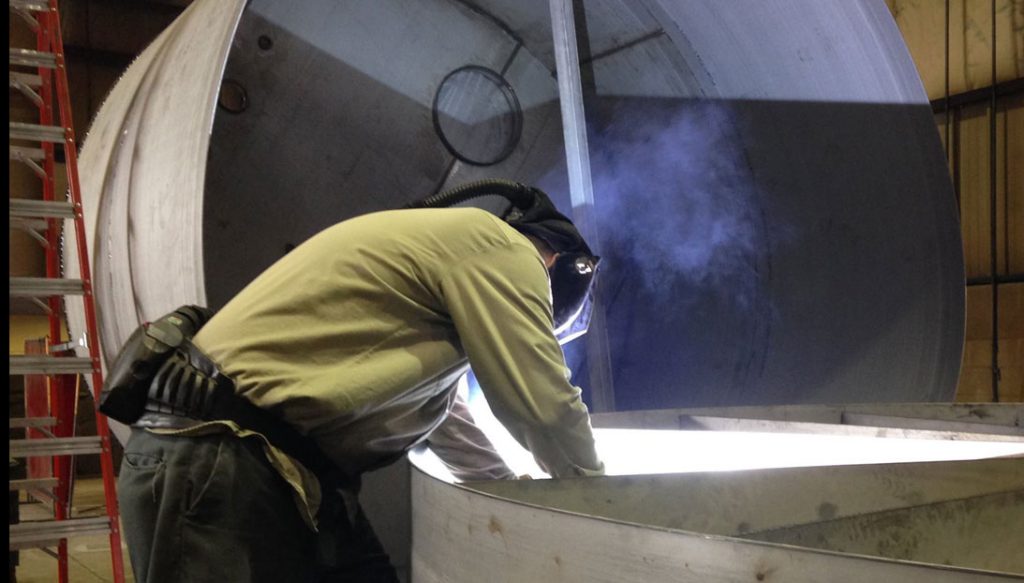 S.J. - Regional Product Manager
Lyndhurst, NJ
I wanted to say thank you and let you know because of your ability to deliver the tank on time that we hit our planned time line.
A.B. - Engineering & Project Management
Portland, ME
Your engineering and drawings were equally impressive!
N.K. - Project Manager
Deer Park, TX
You've come through for me in a big way with my client.
R.W. – Fab Shop Manager
Maysville, KY
It was refreshing to see that there are still companies and people that take pride in the work that they are doing.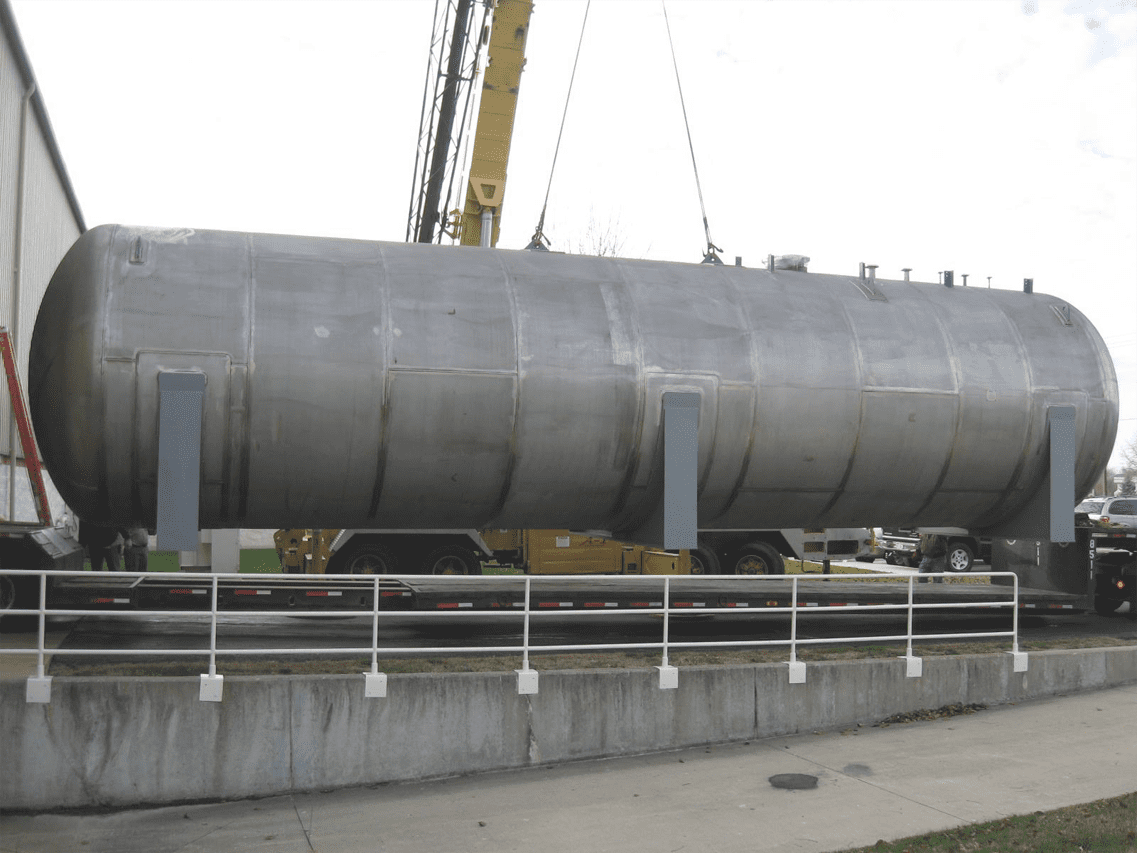 NO WORRIES
With Buckeye Fabricating, there is no need for you to worry about the details of your tank fabrication. Let us take care of it. Creating pressure tanks is what we do.
As a matter of fact, it's all we do and we get excited about the process. We realize that purchasing a pressure vessel is just one of many things on your To Do List. Relax and let Buckeye Fabricating take care of it!
Accelerated Engineering =
You'll have initial fabrication drawings sooner from Buckeye Fabricating than any other tank fabricator.
Another example of why we are MASTERS of custom steel tank fabrication.
7 Day Delivery Guarantee
Our EXCLUSIVE Commitment To Your Deadline; As proof that we are on track to meet your deadline, we commit to sending your approval drawing within 7 business days after receipt of your purchase order and deposit, or we'll deduct $500 from the price of your vessel purchase.

More Than ASME
ASME has set the technical standards for fabricating a pressure tank. Buckeye
Fabricating sets the industry standard for the tank buying process. We are Masters of custom steel tank fabrication from inquiry to delivery.

24-Hour Commitment
Your inquiry to us will generate a response in 1 business day, whether it is a RFQ, an engineering question or customer support related. – Test us and find out how fast we are!
A Member of the LT Corp. Family of Companies
YOUR TANK IS READY FOR DELIVERY
Submit your request for proposal now. The sooner we get started on your custom
steel tank, the sooner it's rolling out our door to your facility.