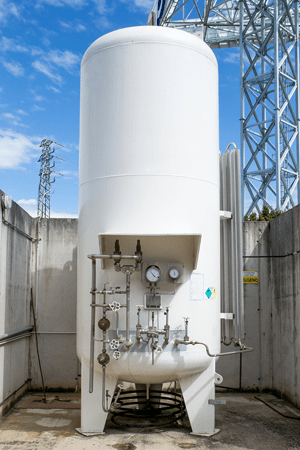 Buckeye Fabricating is proud to be a pioneer provider of custom steel pressure vessels for the aerospace industry. We work with a variety of metals and alloys to design a product that meets the rigorous specifications of our customers.
Our custom steel tanks are being used by some of the premier Aerospace companies in America.
Whether the application is research and development or holding fuel, Buckeye Fabricating has supplied some of the following tanks:
High pressure vessels
Vacuum tanks
Reactors
Fuel storage tanks
In addition to our rigorous quality program, every one of our steel pressure vessels is custom designed and manufactured to meet ASME code. Buckeye Fabricating looks forward to continuing to serve the aerospace industry as they launch us into the future.
Contact Us
Call 1-800-688-9821 or fill & send below!